Project 1 - Distributing school supplies and stationery items to a school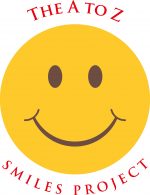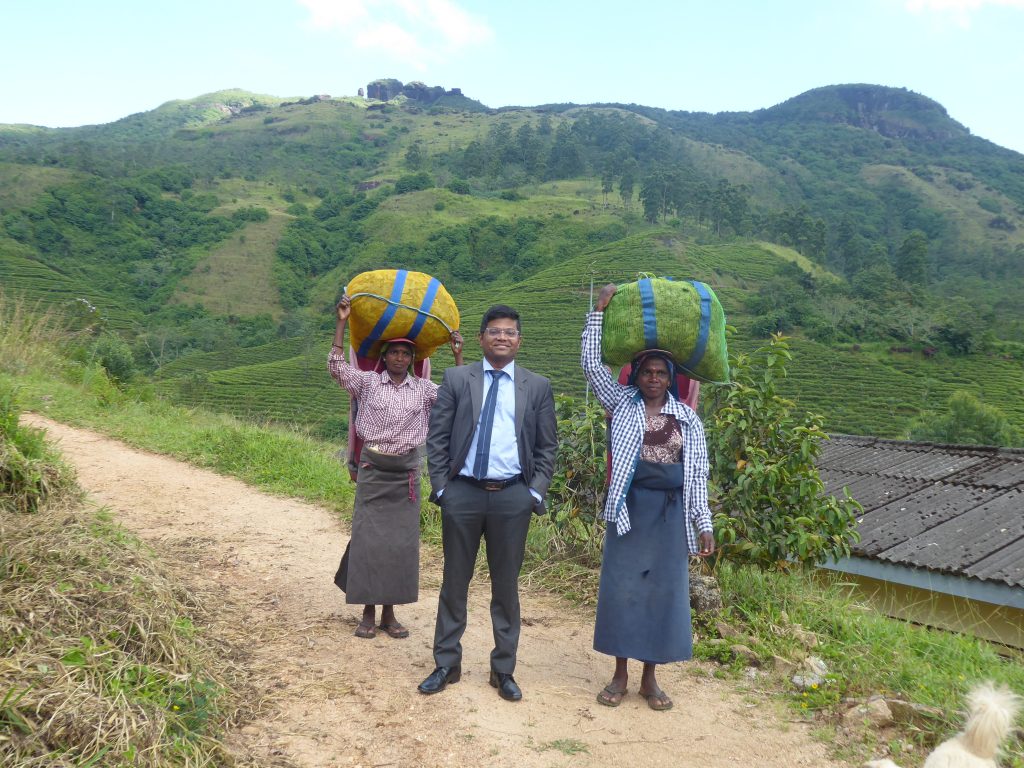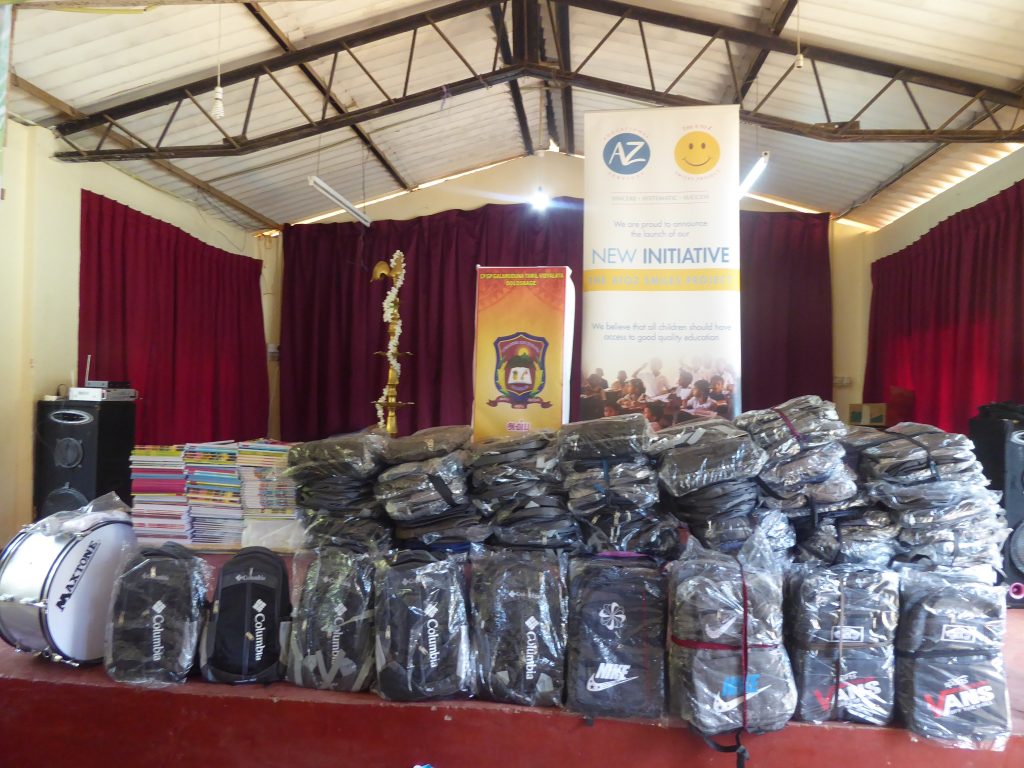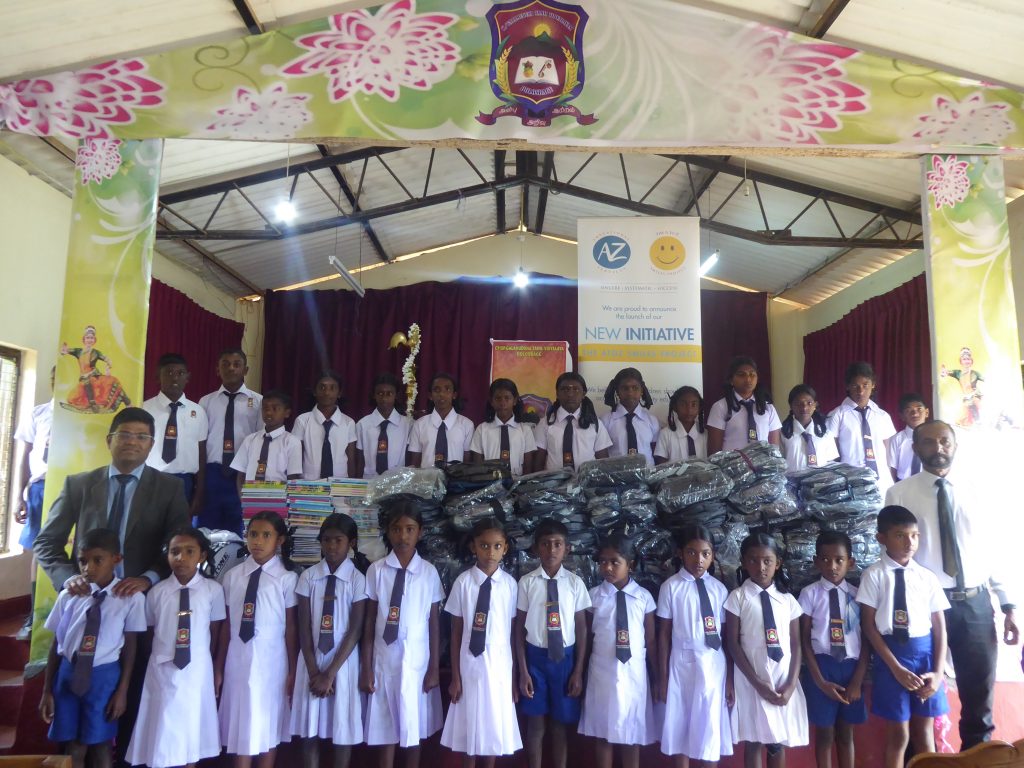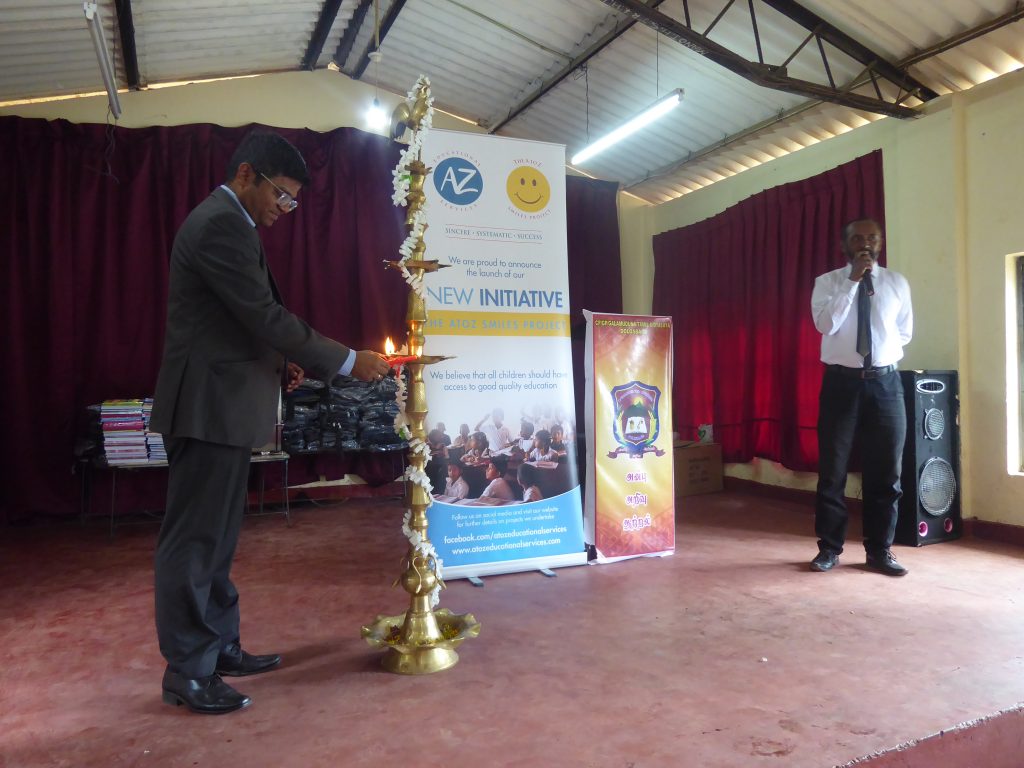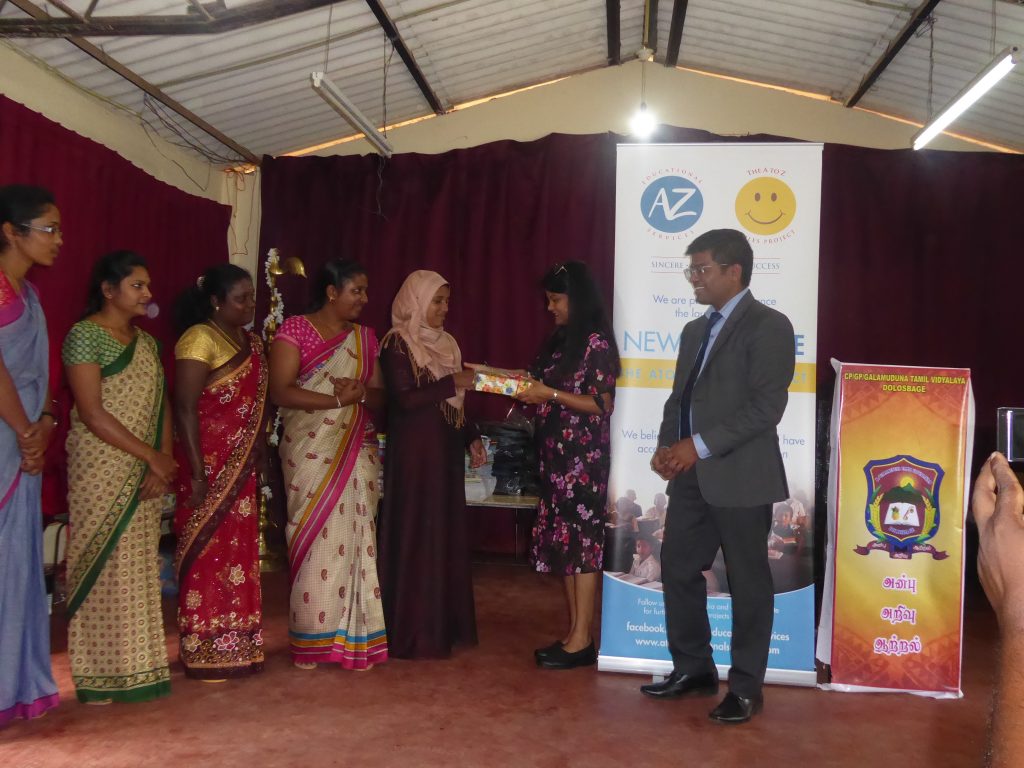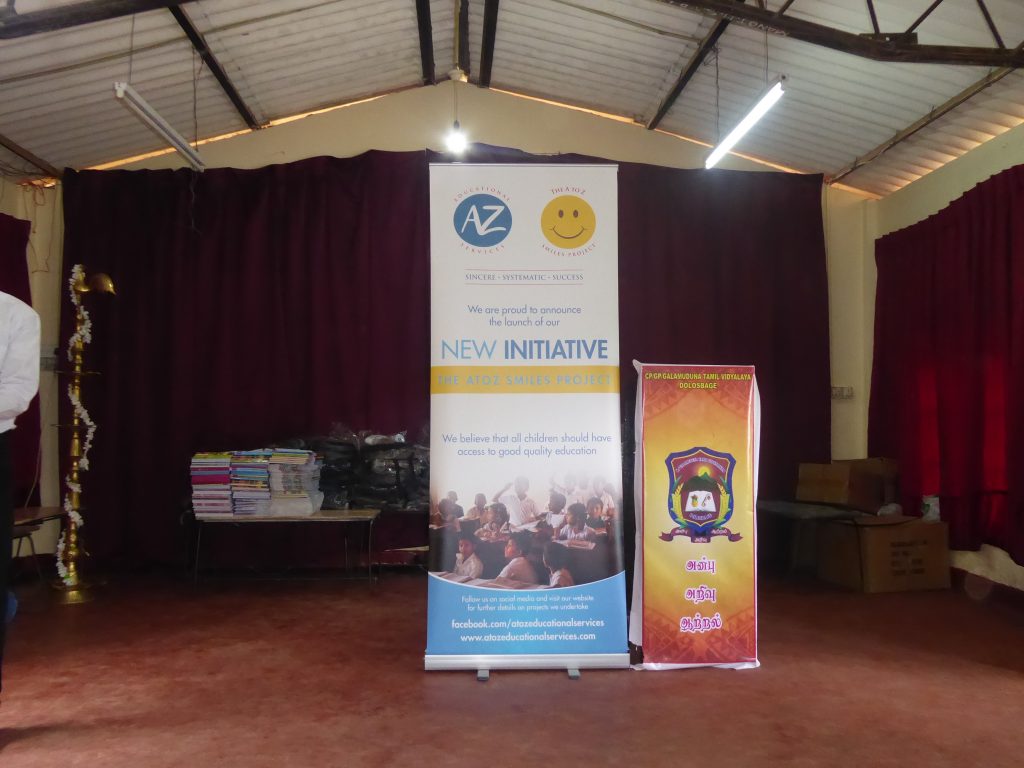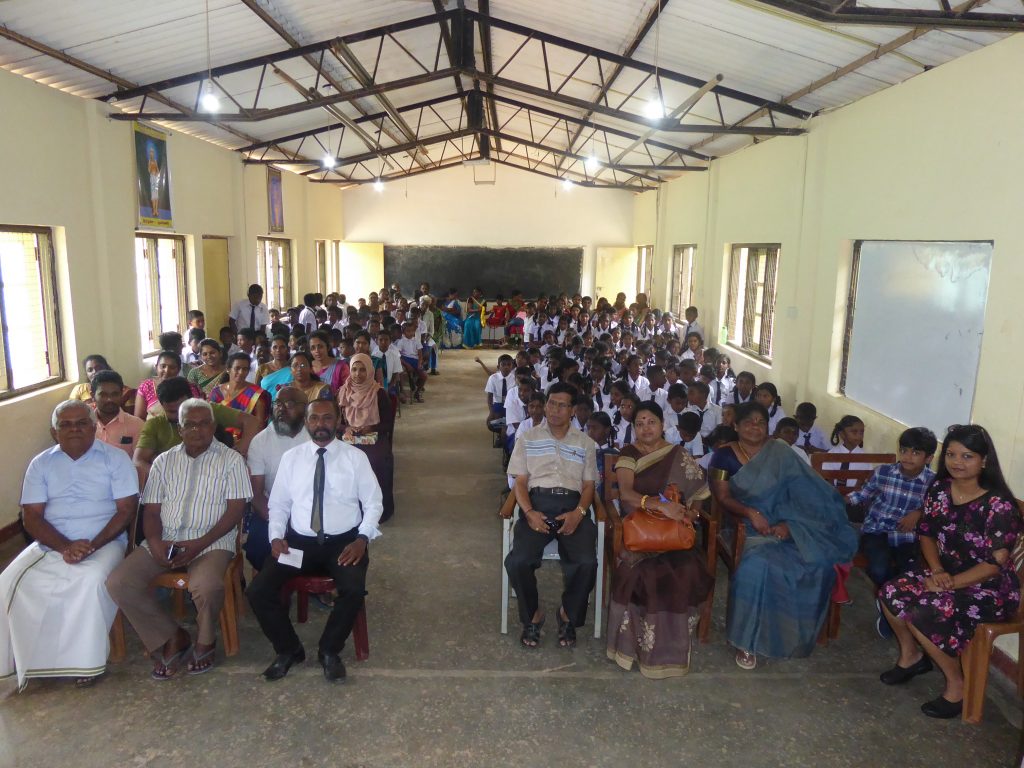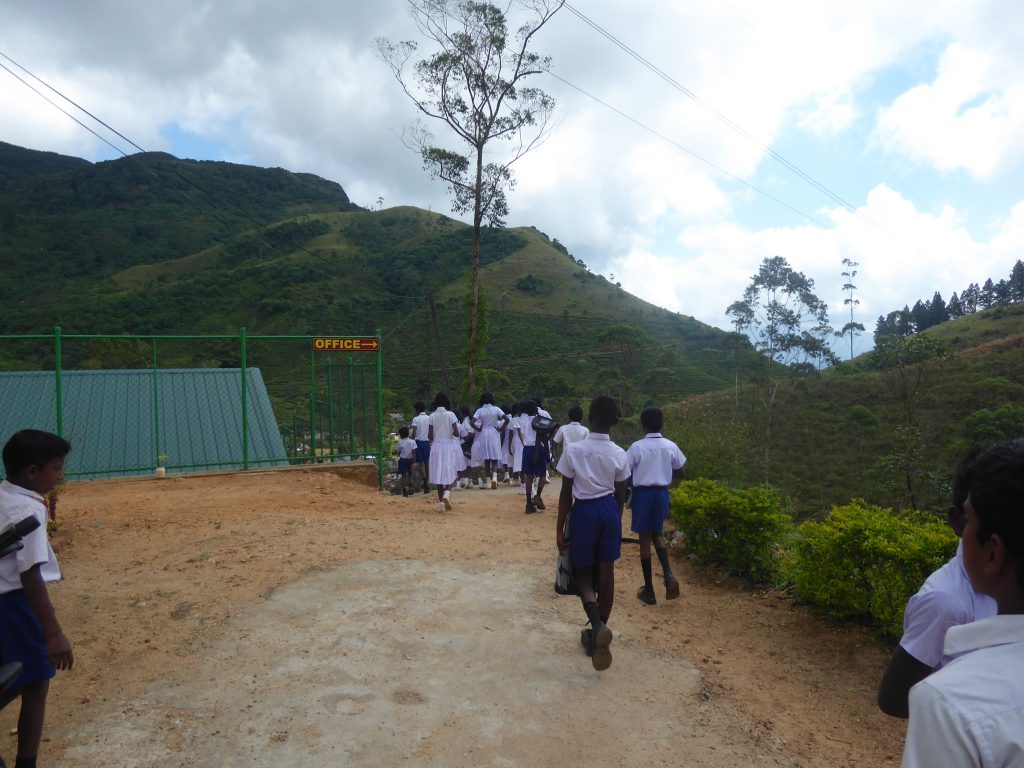 We have had an eventful decade and in 2020 we will see our 10th year in operation! It is surreal to think about how we started and how far we've come. From two students being taught by Mr Bala, to hundreds of students now placed at Grammar Schools, with about twenty members of staff assisting Mr Bala with Taught Classes, Paper Classes and Mock Tests, across three centres!
Whilst we are grateful to all our past and present parents for placing your trust in us, it is near impossible to thank each and every one of you personally for supporting us through the last ten years. Therefore, we've decided to pay it forward. To celebrate a decade of AtoZ Educational Services, we have launched an initiative called The AtoZ Smiles Project.
We at AtoZ believe that all kids deserve access to a great education and have therefore taken a step towards making this dream a reality. The AtoZ Smiles Project started off with Mr Bala distributing school supplies and stationery to all students at Galamuduna Tamil Vidyalaya in Dolosbage, Nawalapitiya in rural Sri Lanka, over the Christmas period.
Galamuduna Tamil Vidyalaya is a provisional school which is situated approximately 12km away from the closest town, Nawalapitiya. It has around 200 children from Grade 1 to 8. Nearly all the children come from an impoverished background where most of the parents are tea pickers and work for low wages and struggle to meet their day to day needs.
We have a few other projects planned throughout the next few years, so watch this space! If you'd like to know more or would like to get involved, do let us know.